Links
These are links to our suppliers, other professional restorers of coke machines and gas pumps, and to dealers of other styles of antiques.
---

Funtronics is one of our two biggest suppliers of soda machine parts.
"We are your supplier for all of your soda machine restoration parts. Our catalog is the most comprehensive compilation of reproduction parts. We carry items for Coke, Coca-Cola, Pepsi, Dr. Pepper, 7-Up and many more. We carry parts for upright machines, chest coolers, master coolers, junior coolers, giant coolers, and fountain dispensers."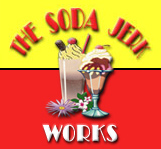 The Soda Jerk Works is our other major supplier.
"The Soda Jerk Works strives to restore soda machines and ice cream fountains to the highest quality on the west coast. If you own, restore, or service vintage soda machines, you have come to the right place!"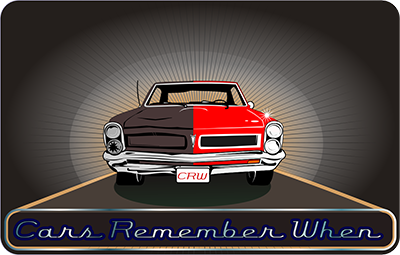 An up-and-coming auto restoration shop. Everything from minor mechanical repairs to frame-off restorations.
"Your Automotive Expert located in the heart of Littleton, Colorado. We specialize in the after warranty service, maintenance, repair, and restoration of your classic car memories."
---

"Covering Cola Machines, Coolers, and Fountains from the 1920's - 1970's" Parts, information, pictures, service manuals, message board, free classified ads, and more.

Primarily Petroliana is a community bringing gas station antique collectors, dealers, publishers and service providers together for the benefit of all.